All school supplies will continue to be provided by the school. Parents will not need to purchase any school supplies for their child(ren).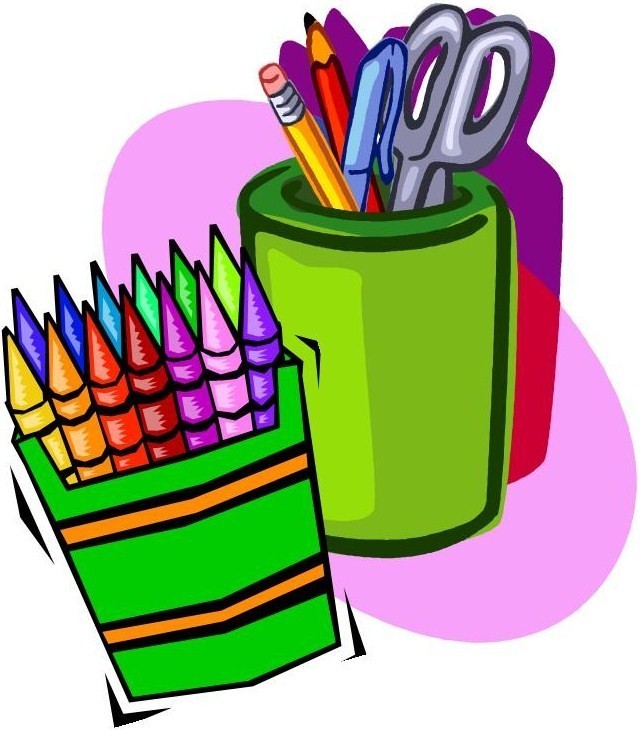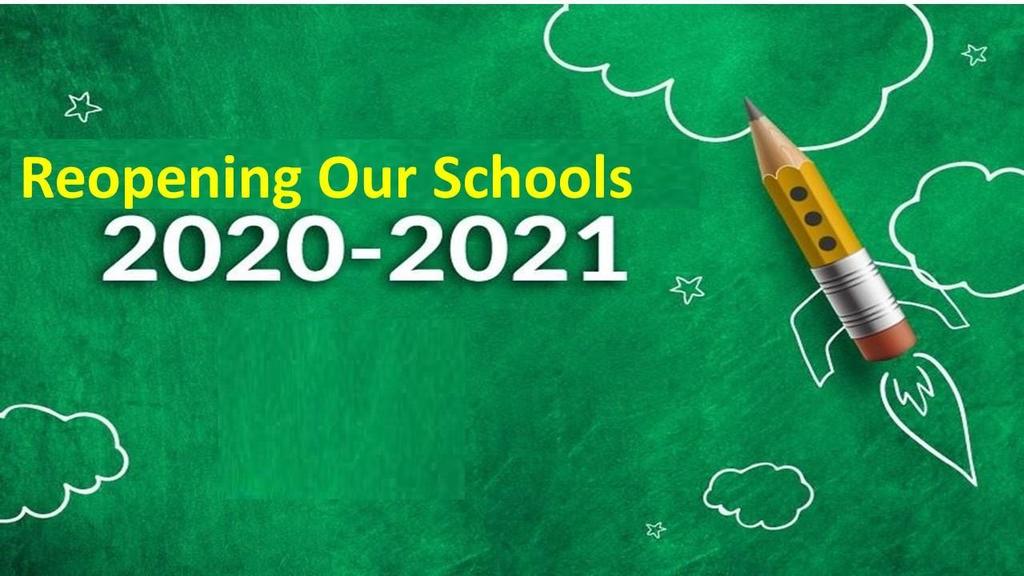 Congratulations to all students and staff for finishing the 2020-2021 school year! Enjoy the summer!


Join me for the Principal Read Aloud this morning at 8:55 am. Please use the morning announcement link.

Join us for an evening of Courageous Conversations with Dr. Lauren Kelly, presented by Toll Gate All Hands on Nov. 12th from 6-7 pm. Look for a link to this virtual event early next week.

We are recognizing Red Ribbon Week this week by thinking about healthy choices that we can all make.

We wrap up Week of Respect with Friday's theme, "Being a Good Friend is No Sweat." Students are invited to wear sweatshirts or hoodies.

Week of Respect begins Monday, Oct. 5th with Stomp Out Bullying. Students are invited to wear blue to show their support.


Toll Gate will transition to full time remote learning on Tuesday, 9/29 and Wednesday, 9/30

Toll Gate Welcome Back Parade is Tuesday, September 8th at 3 pm. Walkers, bikers, scooters and car riders are welcome to come through the front loop of Toll Gate for a grand kickoff to the 2020 school year.

Please check OnCourse for your child(ren)'s class assignment today. For support, please email
helpdesk@hvrsd.org
.

Join us on Tuesday, September 1st for our Town Hall. Please use the Zoom link on the HVRSD website.

Kindergarten families are welcome to join us for a virtual welcome session on Wednesday, July 22 at 6 pm. Please use the following link: Kindergarten Virtual Welcome
https://hvrsd.webex.com/meet/thomassmith
.

Beginning today, our summer building hours are from 8 am - 4 pm.

Toll Gate Grammar School's main office will be closed tomorrow in observance of the holiday. Happy 4th of July!

Many online subscriptions used in our K-5 instructional program are expected to be available to students through July 31, 2020. To access these resources, students should use the same login procedures they have used during the current trimester.​

Due to COVID-19 social distancing guidelines, HVRSD is cancelling Kindergarten Camp 2020. Refunds will be provided to those who have submitted payment. Additional information will be provided soon. If state guidelines change, this decision may be reevaluated.