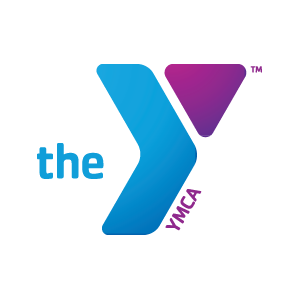 The Toll Gate Grammar PTO works to enrich and enhance the elementary school experience of the children at Toll Gate Grammar School through the volunteering of time, talent and energy, connecting families with the teachers, staff and administration of Toll Gate Grammar. Learn more about the Toll Gate PTO at
https://tollgategrammarpto.membershiptoolkit.com/
, and reach out to us with any questions at
tggpto@gmail.com
.

3rd Trimester Report Cards will be available on the Parent Portal on Monday, June 27!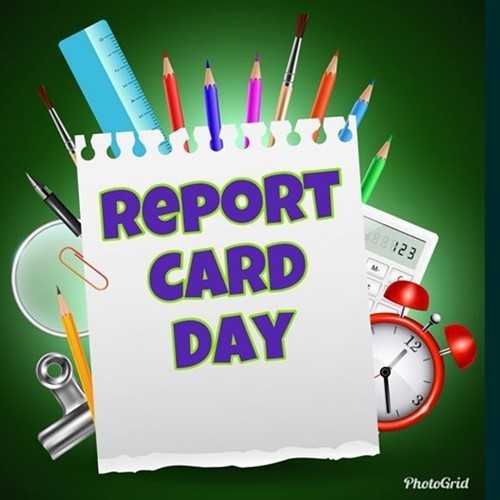 We need your help taking care of our pollinator garden over the summer. The garden will need to be watered 3 times a week and weeded weekly to keep it looking its best. Please consider adopting the garden for a week to care for. Please sign-up by clicking the link:
https://www.signupgenius.com/go/10C0D4EAFAB2BA3FCC43-adopt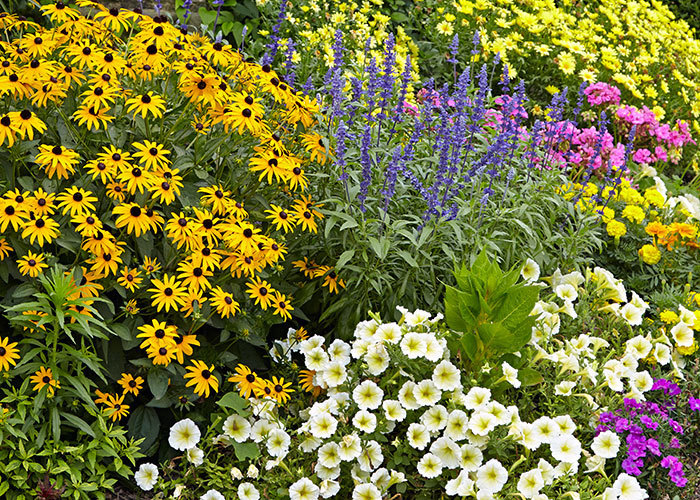 The 2021-2022 Yearbook is available for sale! - $25 if purchased by April 30th - $30 if purchased after April 30th - Last day to purchase yearbooks is May 12th! All books will be delivered to the school and handed out to students the beginning of June. Don't wait! Order Now! Click here to order:
https://link.entourageyearbooks.com/my/Tollgate-Grammar-School-2022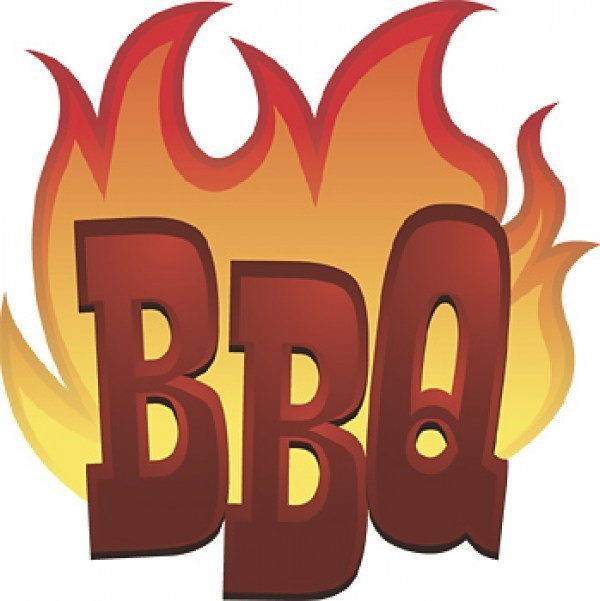 May 4 is the day the single-use plastic bag ban goes into effect in New Jersey. Grab your Green Team Reusable Bags, available for $5 cash only. 100% of proceeds go to building our Gator Green Space! Email
tggpto@gmail.com
to have a bag set aside for you today.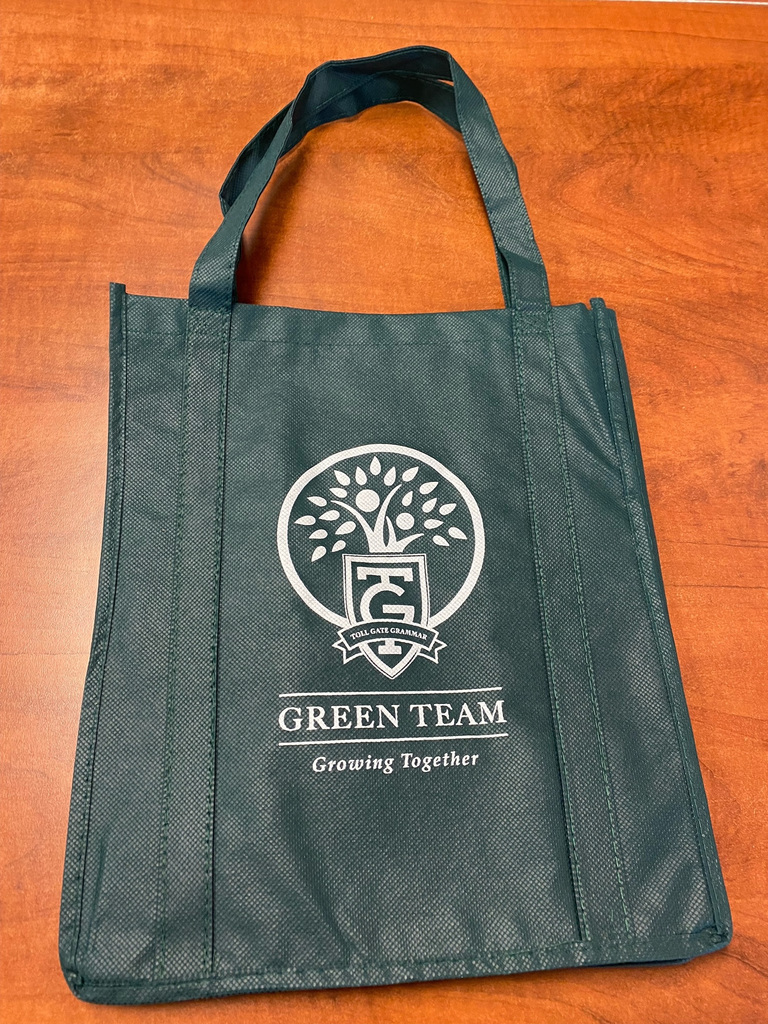 2nd Trimester Report Cards will be available on the Parent Portal on Friday, March 25th!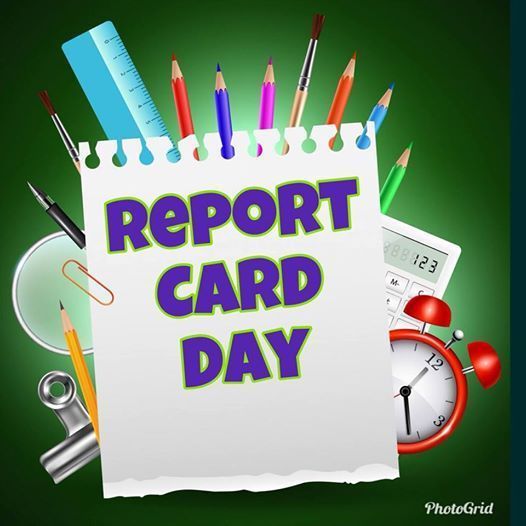 The Toll Gate Spring Merch Sale is here! The sale will run from Monday, March 14 through Friday, March 25. We are excited to bring you various styles of shorts, just in time for summer! All available in youth and adult sizes. A portion of the proceeds from sales go directly to the PTO to help support important initiatives for students and staff. Items will be available for pickup in late April. An email will go out to let you know when and where. Click here to start your order:
https://starrdesignshop.com/collections/toll-gate-spring-2022
. Be sure to include your child's name and homeroom at checkout. Questions? Please email
Jaclynpetrin@gmail.com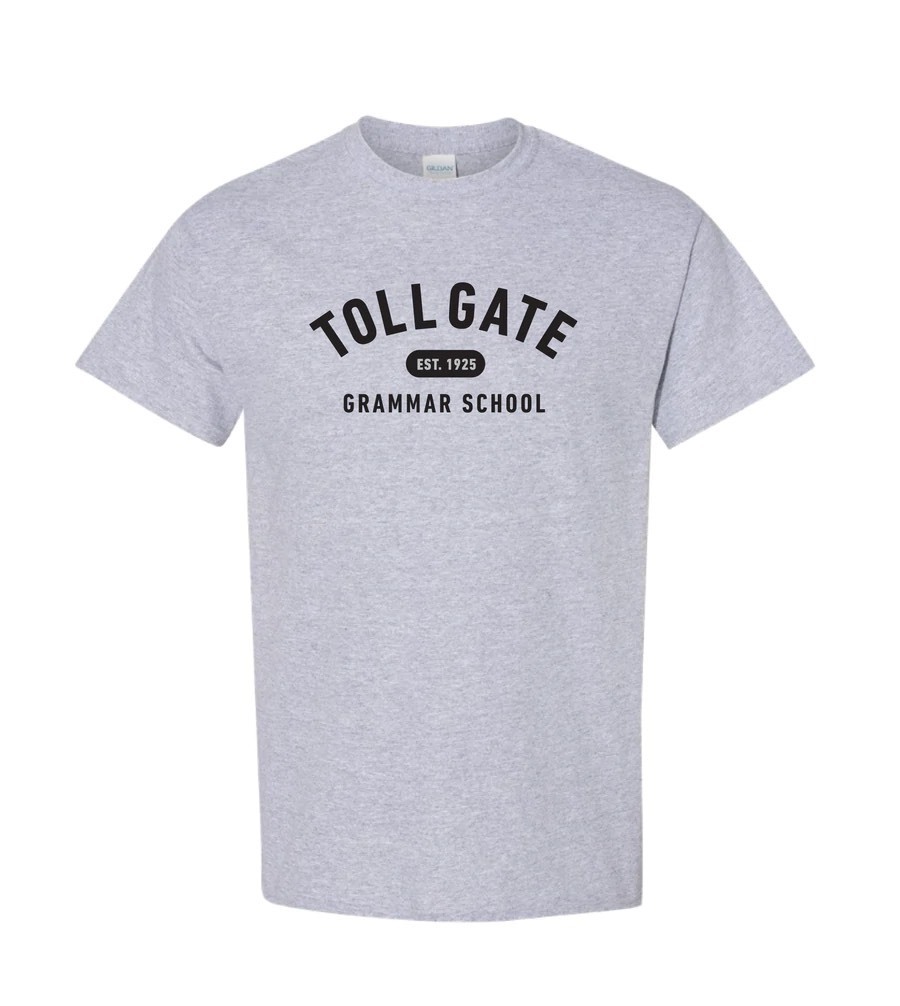 Check out fellow Toll Gators in the Hopewell Valley Children's Theatre in-person performance of Shrek, the Musical JR. March 18 & 19 at 7 pm and March 20 at 2pm. Tickets can be purchased at
https://www.showtix4u.com/event-details/62390
or at the door before each performance.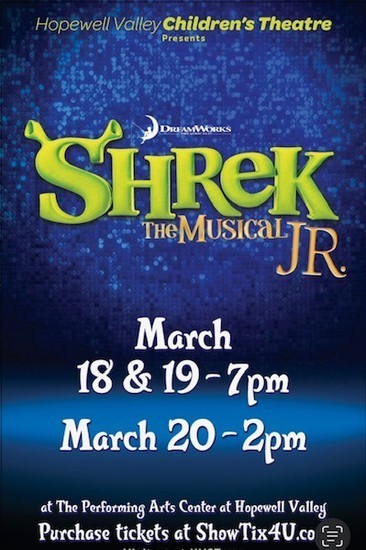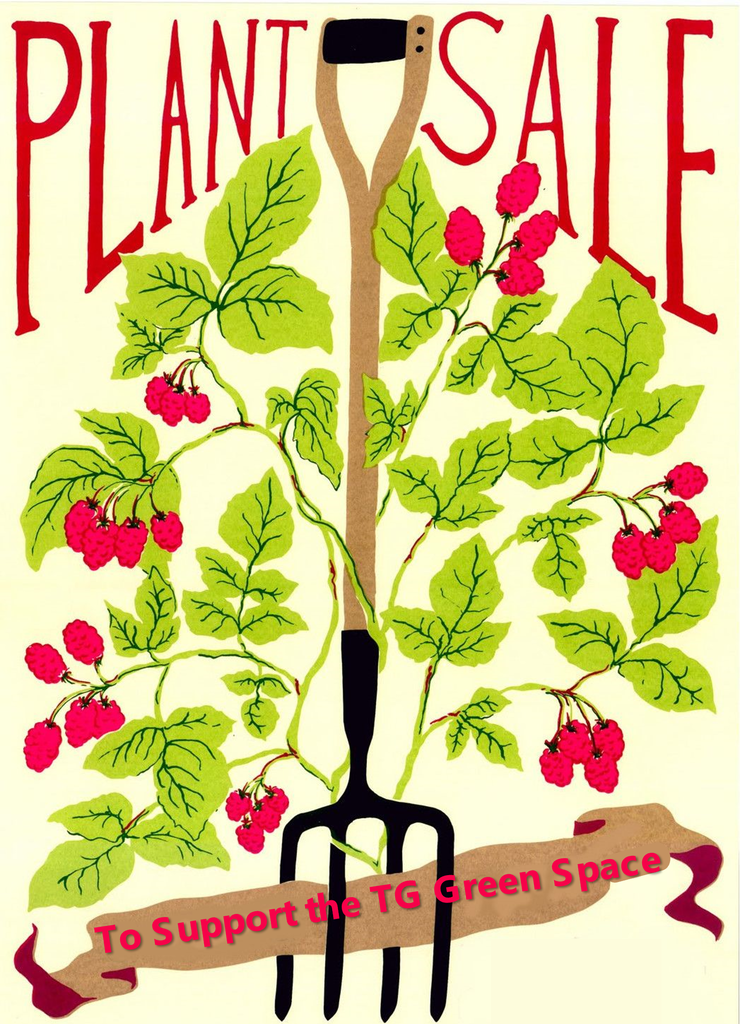 It is our pleasure to announce Brittany Longo, Kindergarten teacher, as our 2021-2022 Governor's Educator of the Year award winner! Mrs. Longo received many nominations from parents, fellow teachers and paraprofessionals. She began her career in HVRSD in 2014 and has taught Kindergarten and 1st Grade here at Toll Gate. She is passionate about teaching and is dedicated to providing a student-centered environment. She continues to demonstrate leadership and innovation both inside and outside the classroom. She has served as the student council advisor for three years and works closely with district supervisors on the Hopewell Valley CRT Initiatives. She is also a representative of TG's All Hands Committee and is an active member of our Spirit Committee. Toll Gate is so lucky to have Mrs. Longo here with us. Please join us in congratulating Mrs. Longo on this great honor!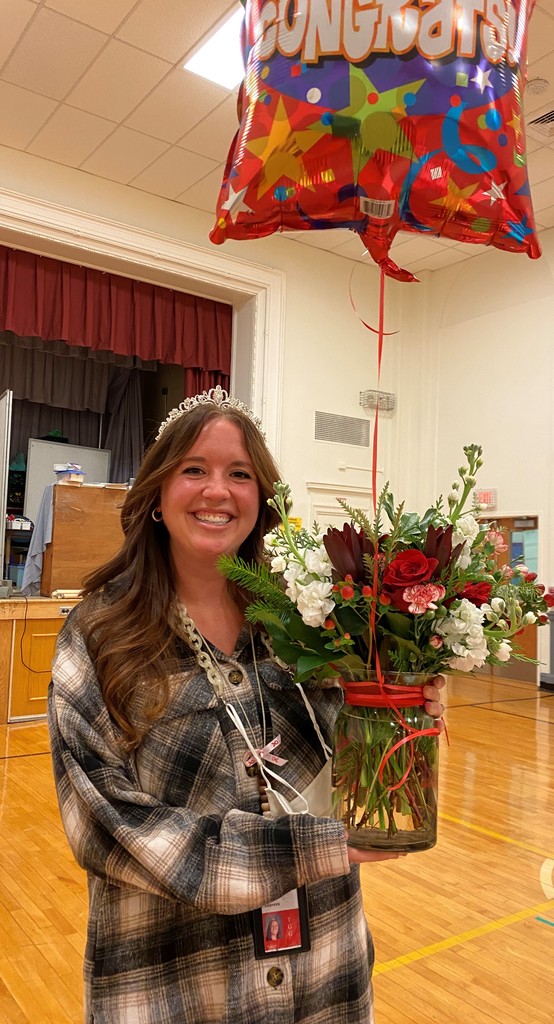 Parent/Teacher Conferences - Parents are invited to attend our VIRTUAL Parent-Teacher Conferences on Friday, November 19th and Monday, November 22nd. Evening conferences will be offered on Monday, November 22nd. We will be using an easy to use online appointment booking system. This allows you to choose your own appointment times with teachers and then receive an email confirming your appointments. Appointments can be made from Monday, November 1st and will close on Sunday, November 7th at 6:00 pm. Should you wish to make any changes after this date please contact the school office. Please visit
https://toll.meettheteacher.com
to book your appointments. Please use this link (
https://drive.google.com/file/d/1NKfLHqyS1n_3BeAJ7kjmiPQQi6XdNPWT/view
) for a short guide on how to login and add appointments. Individual conferences are 15 minutes with five minutes in between for logging into another Zoom. Teachers will send out a Zoom link for their conferences. If you do not have access to the internet, please contact the school office who will be happy to add appointments on your behalf.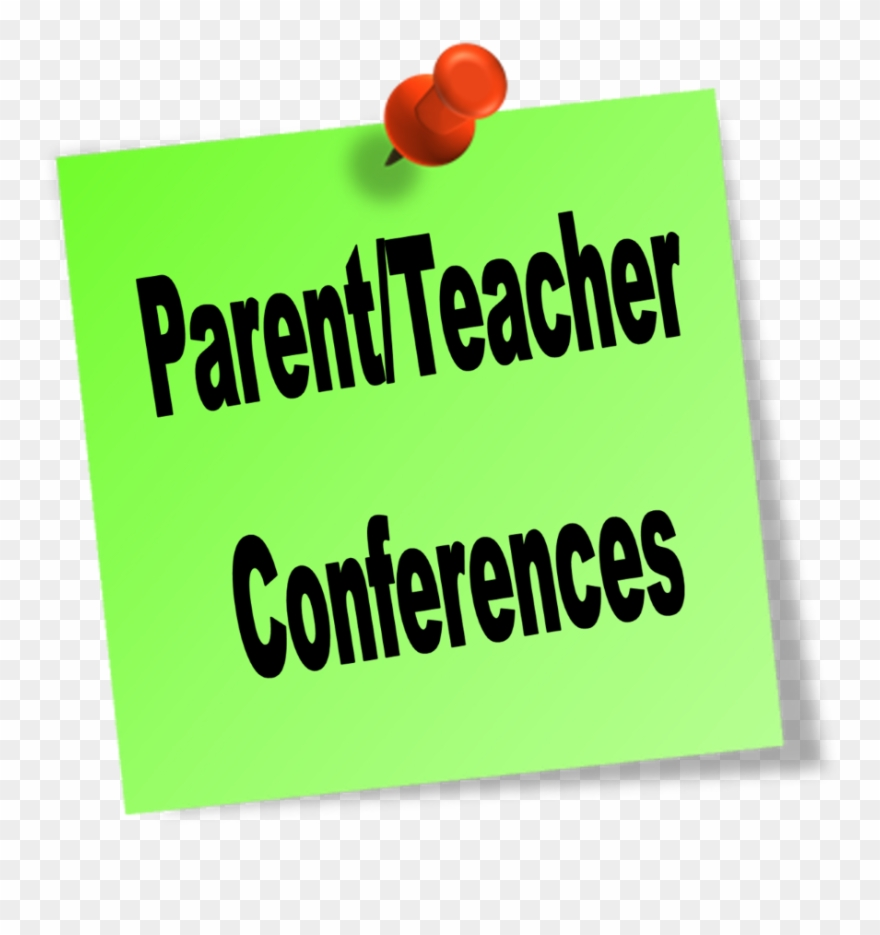 The online school store sale begins Monday, October 25 and ends on Monday, November 8. Items will be delivered to Toll Gate by mid-December, just in time for winter break! Check out our new "bundles" which include a Toll Gate t-shirt and Tucker alligator stuffy. Once the sale is over, most of the items won't be available again. A portion of the proceeds from school store sales go to the PTO, helping support important initiatives for our Toll Gate staff and students. Visit the link below to start shopping and thank you for your support of the Toll Gate PTO!
https://starrdesignshop.com/collections/toll-gate-fall-2021
Questions? Email
Jaclynpetrin@gmail.com
. Happy shopping!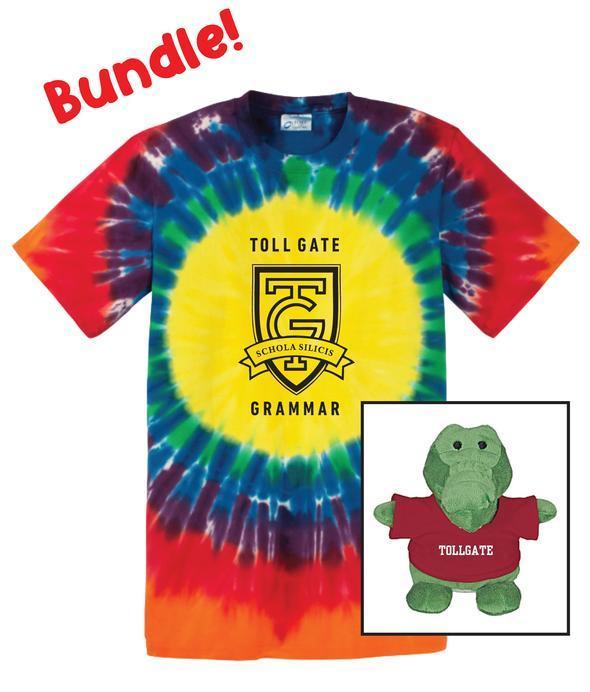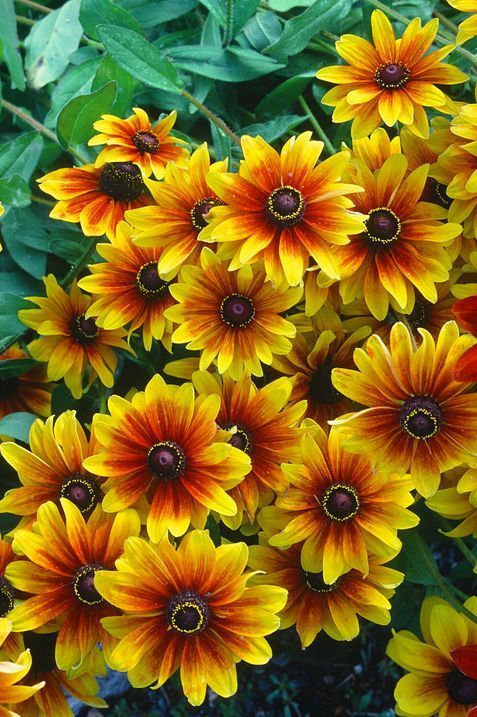 Our Halloween parade will be on Friday, October 29th at 2:30 pm. This year, in order to maintain social distancing guidelines and provide enough room for everyone to spread out with adequate space, the students will march around the field in the back of the school. Grades will be spread out around the field. If the weather does not cooperate, we will have another plan. Anyone who will be on school property will be expected to wear a mask. This is to maintain the safety of all our Toll Gators. Please send your child to school in their costume. They can bring in any accessories to their costume in a bag. It is important to remember students should be able to: walk, participate in Wellness and recess in their costume, dress themselves and not need to use the restroom to change. Inflatable costumes can be worn and inflated prior to the parade. Weapons, blood or r-rated movie costumes are not allowed. Face masks covering the nose and mouth are required (no Halloween masks, please). Classroom celebrations will be directly after students return from the parade at 3 pm. Food or goodie bags with food will NOT be permitted at the celebrations. Remember the importance of setting a positive tone for your child. We all want to continue to celebrate these wonderful holidays in a fun and safe manner. Thank you for your cooperation and we look forward to seeing you. Happy Halloween!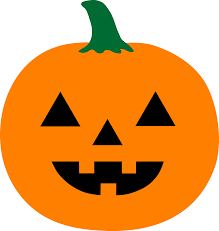 All school supplies will continue to be provided by the school. Parents will not need to purchase any school supplies for their child(ren).