Calling all girls ages 8-10! Come join Girls in Gear, a program that helps riders build confidence on and off their bikes. All riding abilities are encouraged to join. This program will be held on Wednesdays from 4:00-5:30 PM, starting on April 12, right here at Toll Gate. See flier for more details and register to ride at girlsingear.org.

HVRSD Board of Education Meeting When: Monday, March 13, 2023 @ 7:00 pm Where: HVRSD Administration Building 425 S. Main St, Pennington, NJ Use this link to watch on YouTube:
https://www.youtube.com/watch?v=bS2xH6qkzLQ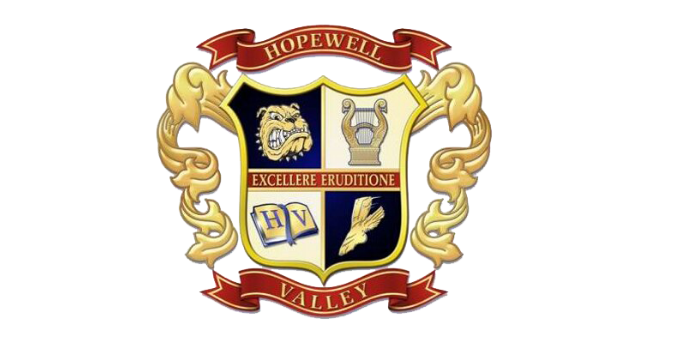 Please see the flyer and consider supporting World Down Syndrome Day on March 21, 2023. All shirts and socks will be delivered to schools in time for staff and students to wear on March 21st . Proceeds will support STRIVE PTO and Down Syndrome Association of Central NJ (DSACNJ). Order shirts by 3/5! Please contact HVRSD Strive PTO at
hvrsdstrivepto@gmail.com
with any questions. Thank you for celebrating our students with Down Syndrome! Link to shirts:
https://www.createmytee.com/Join/175368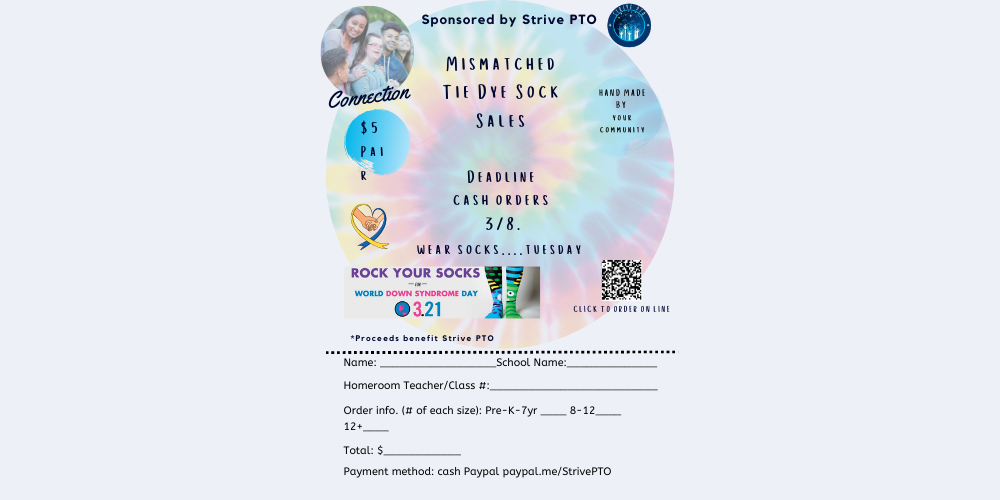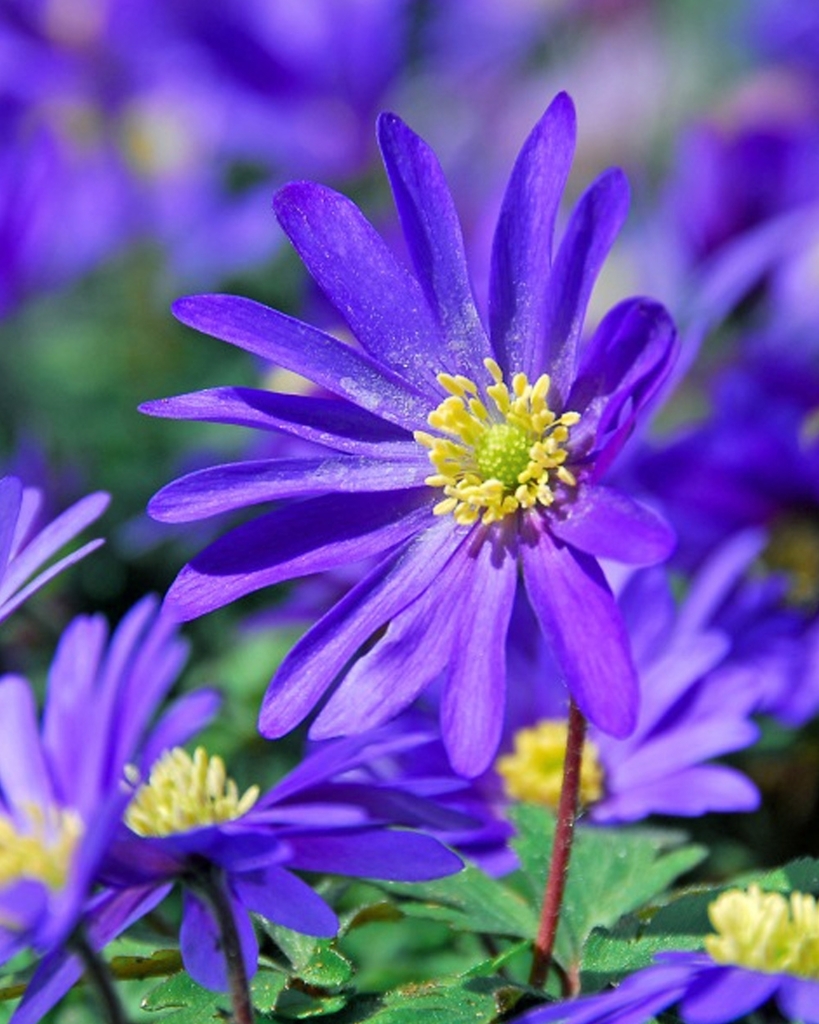 Math Night is Back! Mark your calendars and plan to come out to Toll Gate from 6-8 p.m. on Thursday, March 16 to enjoy games, fun and treats for the whole family! Look for more details coming soon.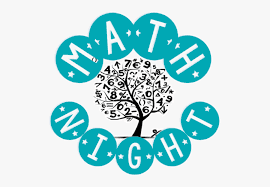 Hopewell Valley Night Off is on Thursday, March 2, 2023 Hopewell Valley's Night Off is a community-wide initiative designed in response to the increasing demands of work and school on personal and family time. With the support of local school officials, sports leaders, parents, community and religious leaders, all sports practices, classes and homework will be canceled on this special evening. Make it a tech-free night! It's your night! Relax and have fun!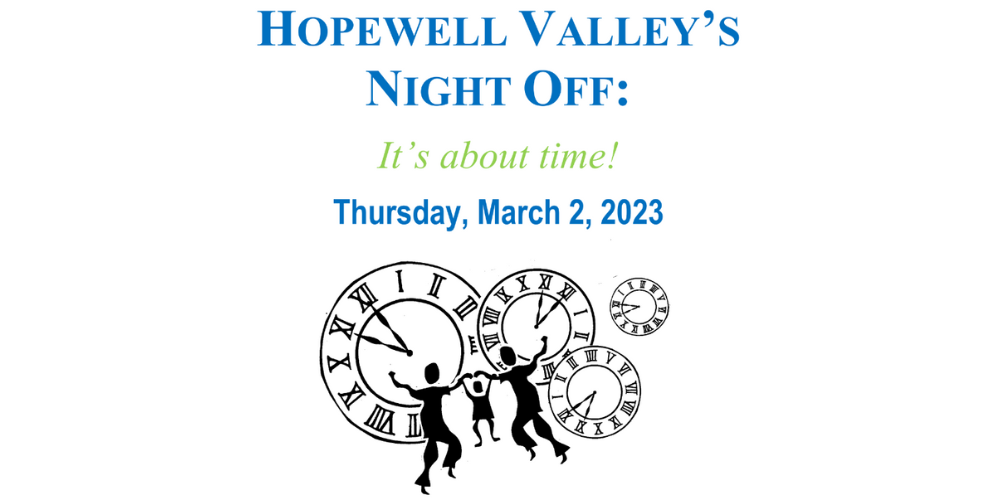 HVRSD Board of Education Meeting When: Monday, January 23, 2023, @ 7:00 pm Where: Administration Building 425 S. Main St. Pennington, NJ 08534 Use this link to watch on YouTube:
https://bit.ly/3IcJlFO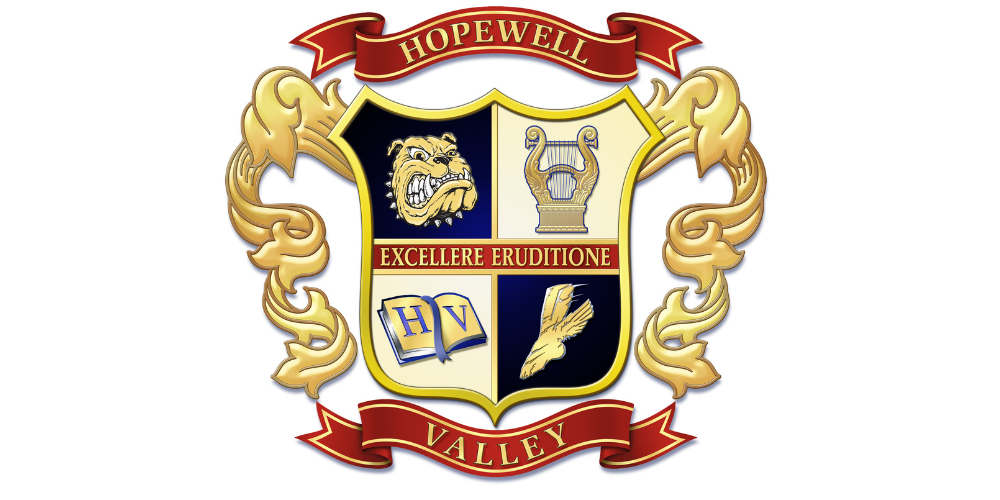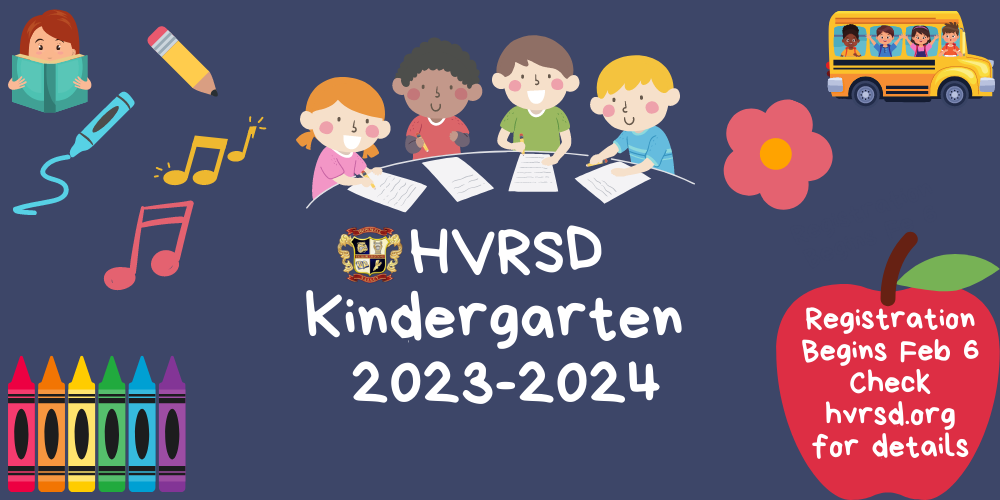 On January 11th, the School District hosted the HVRSD Demographer Report and Enrollment Projections Webinar to address some of the inquiries about the effects of new real estate development in our area on our schools. Consultants from S.L.A.M Collaborative, the firm of Stecker, LaBau, Arneill, and McManus, provided a summary of a recent demographic study conducted to determine the possible impact these developments may bring to our community. Use this link to view the webinar recording:
https://bit.ly/3k2izWX
Use this link to view the Slide Deck:
https://bit.ly/3CMCZdc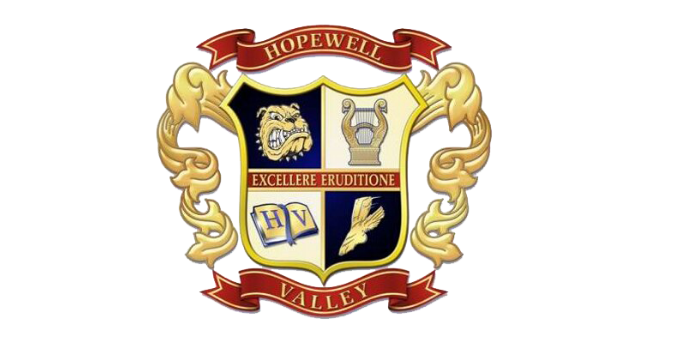 Mark your calendars - Tuesday, January 24 is Toll Gate Night at Sumo Sushi! Including a special TG Roll! Take a break from cooking and order for pickup or join family and friends in the restaurant. Be sure to mention Toll Gate when you order! A portion of the proceeds will go back to the Toll Gate Fifth Grade Committee.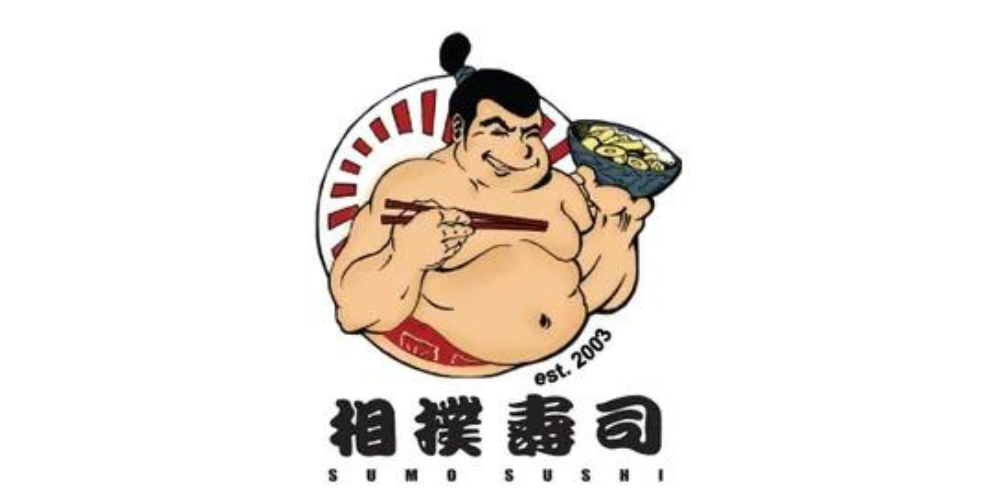 It is with great pleasure that we announce Mrs. Lauri Talarick as Toll Gate Grammar School's Governor's Educator of the Year! Mrs. Talarick came to HVRSD in 2014 and has taught first and third grades. She is currently a first grade teacher. She is a graduate of TCNJ and is enrolled in the Rider University Teacher Leader Master's Program. Mrs. Talarick is a teacher who is thoughtful, compassionate and dedicated to doing what is best for her students both in and outside of school. She continues to demonstrate leadership and innovation and is an instrumental member of several school-based committees. She has planned our welcome back event in August, serves on our Gator Group Planning Committee and has been a member of our Toll Gate All Hands Committee for the past three years. Toll Gate is so lucky to have Mrs. Talarick. Please join us in congratulating her on this great honor.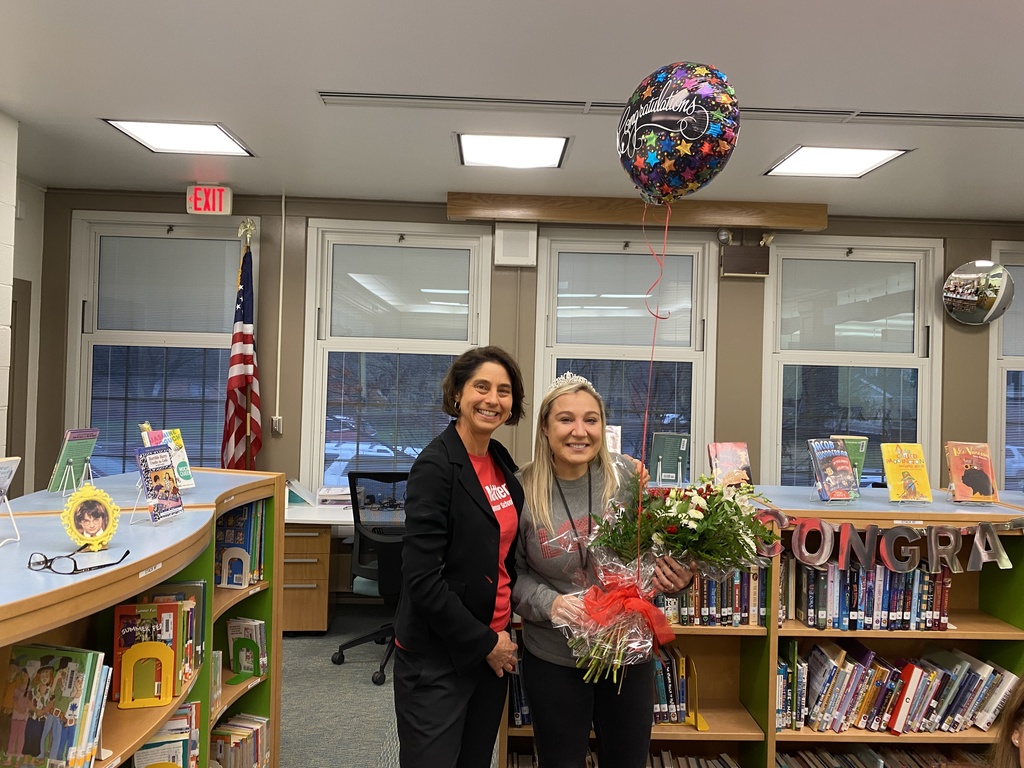 Fall Assembly: "You Are a Gardener" - Children's book author, Shanna Truffini will be visiting Toll Gate on Thursday, December 15th to present her #pullyourweeds® SEL program to our students. Her book and programs are rooted in empowering children with healthy and positive tools to help them 'grow' forward feeling confident & calm. Keep it 'growing' at home and purchase a signed copy of her book today! 10% of all sales will be donated back to the Toll Gate PTO. Place your order at:
www.youareagardener.com/product-page/toll-gate
. Use code TOLLGATE at checkout to avoid shipping fees. The deadline to order is December 12th. Books will be delivered to Toll Gate before Winter Break.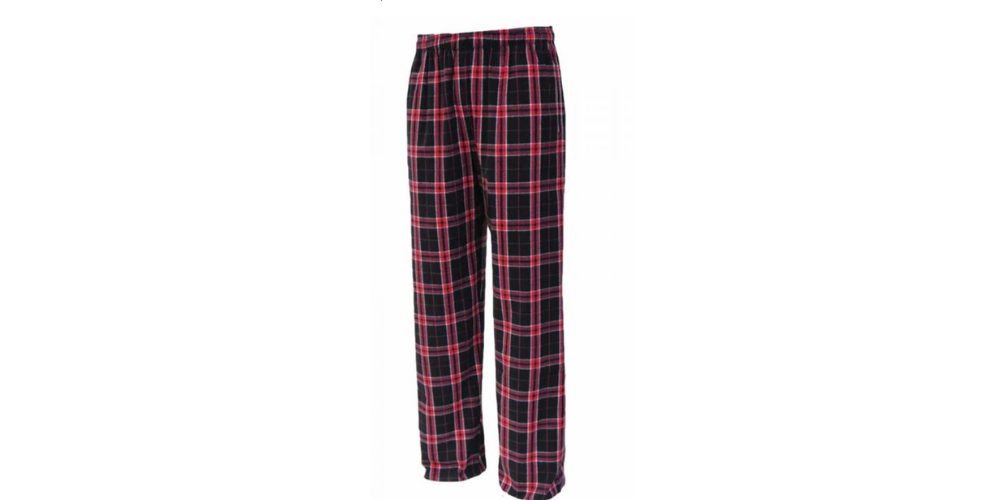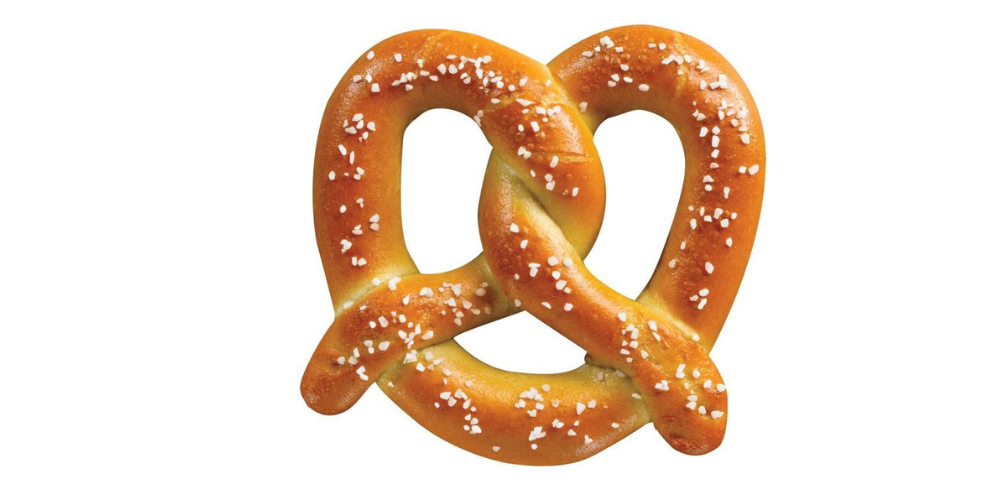 The lost and found table is growing. If your child is missing something, feel free to come and take a look after school. Please consider writing your student's name in their outerwear. It is easy to find the owner of an item when the child's name is in it.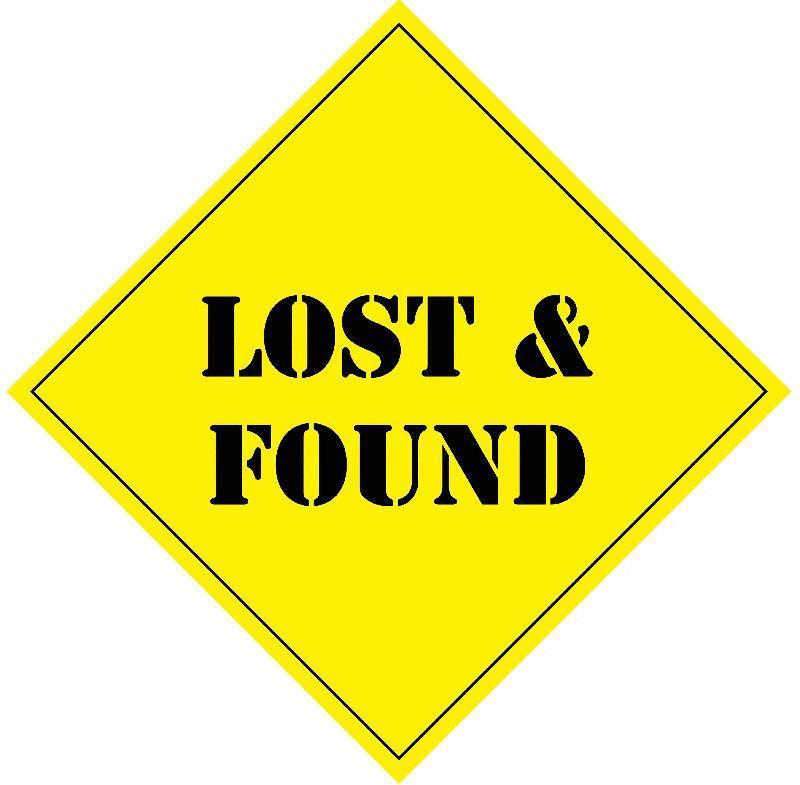 In addition to in-person sales, PTO School Store items are now available to purchase online! After purchase, you will receive an email when your items are ready for pick up in the Toll Gate front office.
https://tggschoolstore.square.site/
Any questions on school store items, please email
TGGSchoolStore@gmail.com
.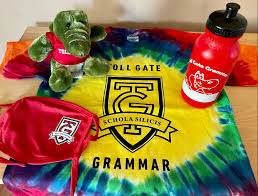 Calling All Volunteers! Would you like to be contacted when the PTO is looking for volunteers throughout the year? Are you interested in joining a Committee or learning more about the PTO Executive Board? Sign up through the link below and you will be contacted first for volunteer opportunities! We are especially seeking help with PTO event coordination (for things like our Back to School Picnic, Spring Fling, etc), New Family Welcome Committee, and Bulletin Boards.
https://docs.google.com/forms/d/e/1FAIpQLSePP1-3UTU4WXqrGZYlED16Sc4zRe8_fYSeE8acJhpwNhB7pg/viewform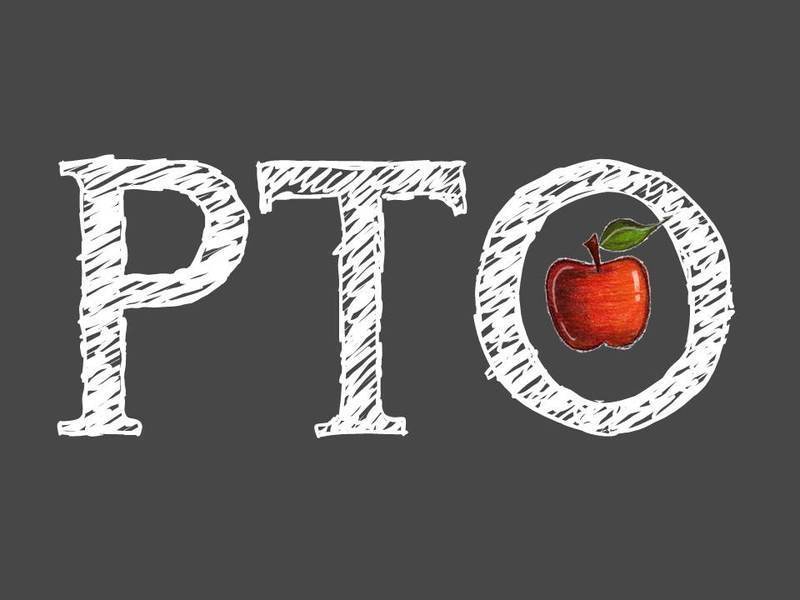 Fall Bulb Sale! Support the ongoing development of the Gator Green Space by purchasing bulbs through our Fall Bulb Sale. This Fall we will be planting the area to attract pollinators and mitigate rainwater runoff. Please consider buying bulbs and bare roots for your garden to support ours! All plants are 100% guaranteed to grow and thrive. If you follow the simple care instructions, and if any plant still does not grow, please notify Give&Garden within 1 year to receive a replacement or refund. No questions asked.
https://shop.giveandgarden.com/spring-garden-fundraiser-322.html#!/Seller/368

Toll Gate class placements for the 2022-2023 school year will be available in OnCourse Connect on Thursday, August 25th by 5:00 PM. Click the following link to access OnCourse Connect:
https://hopewell.oncourseconnect.com/login
.